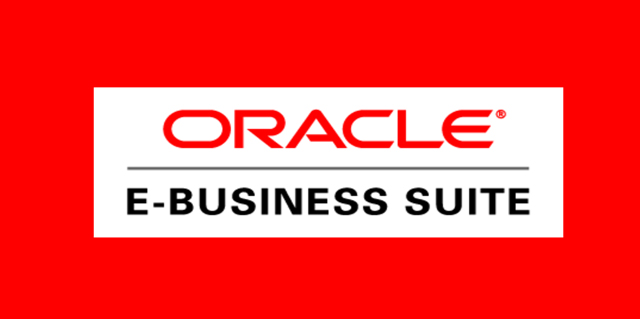 Oracle E-Business Suite is the most comprehensive suite of integrated, global business applications that enable organizations to make better decisions, reduce costs, and increase performance. With hundreds of cross-industry capabilities spanning enterprise resource planning, customer relationship management, and supply chain planning, Oracle E-Business Suite applications help customers manage the complexities of global business environments no matter if the organization is small, medium, or large in size. As part of Oracle's Applications Unlimited strategy, Oracle E-Business Suite applications will continue to be enhanced, thus protecting and extending the value of your software investment.
PIPL is an Oracle Gold partner with an experienced and skilled team to deliver complete solutions on Oracle Applications. Our competent team is capable of understanding the customer's unique requirements and designing the most appropriate solution. The solutions are delivered in the best possible time to reap maximum benefits to the customers. We offer a wide range of application support; completely off-site or a combination of on-site and off-site locations based on the specific requirements.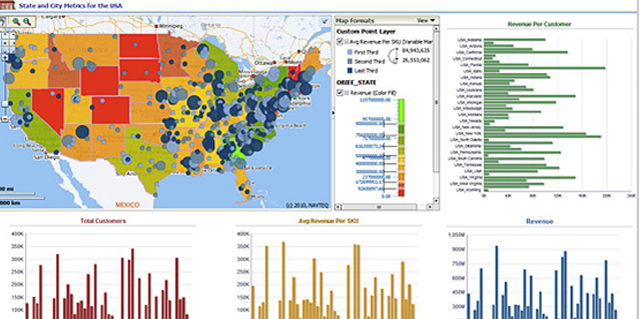 Services Offered –
Implementation / Re-implementation
Existing ERP Upgrade
Application Management Services
Process Improvements & Customization
Consultation
Oracle Implementation/Re-Implementation
We provide R12 Implementation services on Oracle E Business Suite (R12). The services cover all the core modules, Advanced Supply chain and self service modules.
We adopt a rapid Implementation methodology that is based on our experience Implementing Oracle EBS at various customer sites over the last decade.
Our services include Pre-ERP assessment, fitment analysis, recommending the optimal components and license requirement, Implementation and recommending Post-Implementation strategies.
ORACLE UPGRADE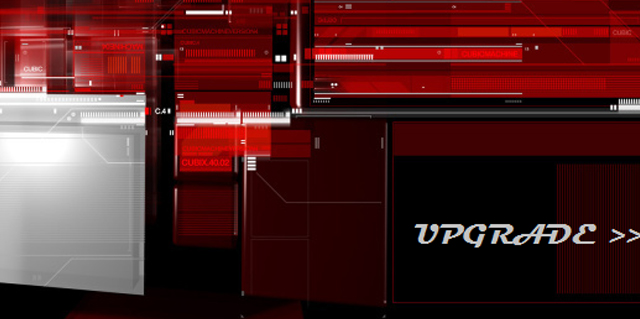 Why Upgrade?
Oracle Corporation introduces many new functionality and features as a part of the ongoing development so as to help the customers keep pace with the ever changing environment.
If you are on 11.0.3 the sustaining support came to an end in 2009. Worldwide, Oracle Applications customers on 11.0.3 and 11i have upgraded to the recent versions of Oracle Applications viz. 12.0.x & 12.1.x.
Before embarking on an upgrade process, your organization needs to carry out an assessment as to what are the factors that are driving them to consider an upgrade.
One of the driving factors would be the support for the existing version by Oracle Corporation coming to an end.
The other factors to be evaluated would be
Does the upgrade require an upgrade of hardware
Does the upgrade have any impact on the existing business processes
How does the organization handle any customizations that were available in the existing version
Are any of the customizations incorporated in the Upgrade as a standard feature?
Do we carry out an upgrade Or a Re-Implementation?
Are there good reasons that justify the cost of a Re-Implementation?
What is the data archival strategy?
How can we help?
PIPL, with their vast experience on Oracle Applications Implementation projects, is in a position to carry out the pre-upgrade assessment, help you understand the incremental changes.
ORACLE DBA
DBA Services
Popular Infotech is Oracle Gold Partner with a dedicated DBA Practice. Our DBA Practice is a team of highly experienced DBAs with wide technical and process expertise in handling several mission critical projects with very large databases and complex environments. We provide following
Database services in all versions:
Oracle Database Administration (Oracle DBA)
Oracle Applications Database Administration (Oracle Apps DBA)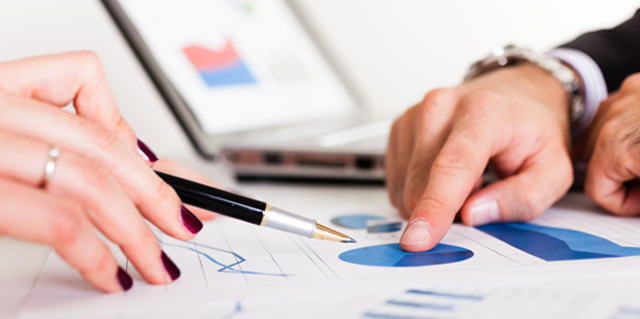 We provide DBA Services for the following projects:
Implementation
Support & Maintenance
Upgrade
Platform Migrations
DBA and Apps DBA Services Overview
The following are some of the key areas of expertise in Oracle DBA and Oracle Applications DBA:
Oracle Database Design & Implementation
Oracle Applications (EBS) Implementation
Infrastructure Design
Hardware Sizing
Capacity Planning
Installation and Configuration
Security
Business Continuity and High Availability
Performance Tuning
Cross-Platform Migration
Oracle Database Regular Support & Maintenance
Oracle Database and Oracle Applications Upgrades
DBA Automation
Emergency Support
INDUSTRY FOCUS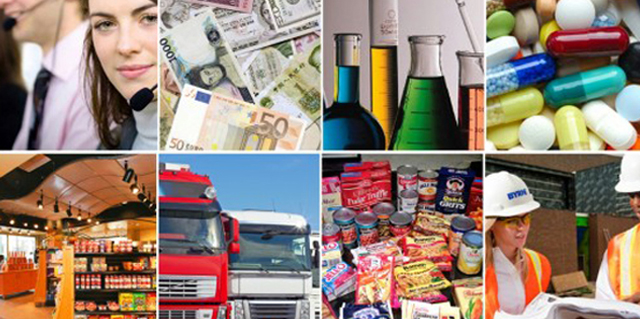 BPO
Chemical
Civil
Financial
Food & Beverages
IT
Logistics
Process Manufacturing
Retail