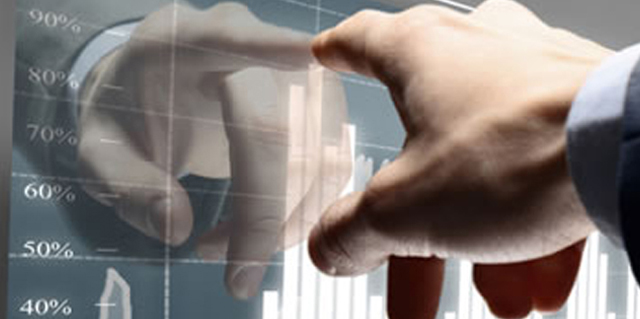 BI lets you get the right information, to the right individuals, at the right time, so decision makers throughout your organization can identify new business opportunities and make more informed decisions. BI is a comprehensive, integrated business intelligence platform that includes financial and operational reporting and analysis, dashboards, planning, budgeting, forecasting, role-based analytics, data mining, and financial consolidation capabilities.
ADVANTAGES of a BI Solution-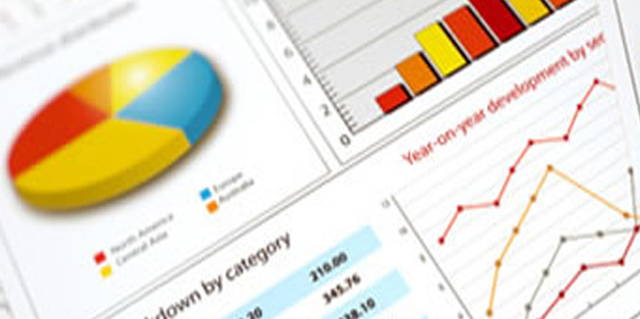 BI solutions streamline and accelerate the processes of gathering, analyzing, reporting, and planning key business information. By enhancing the tools managers use and the information they have, BI simplifies complex choices and gives your company a competitive   advantage.
Decision makers improve their ability to: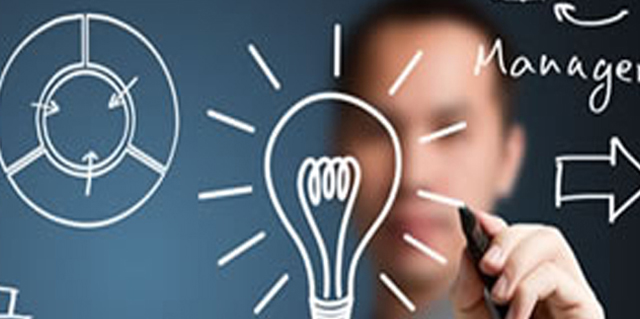 Access critical business information.
Filter and analyze data for better decision making.
Publish information throughout their organizations-anytime, anywhere.
Update reports and analysis on a timely basis without requiring IT resources and involvement.
Merge data from multiple sources into a single report.
Quickly transform raw data into valuable information.
Get faster results and higher ROI on your business intelligence investment.
Plan and forecast their business.